What our clients are saying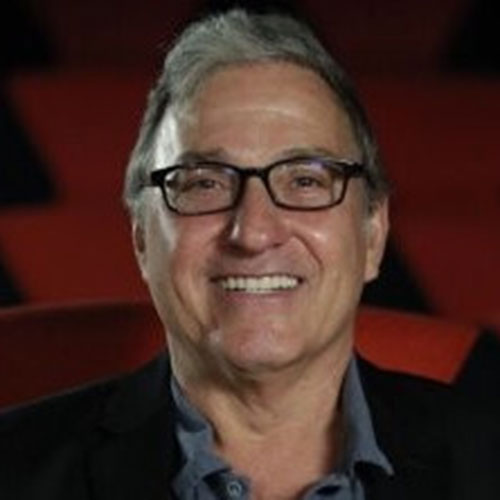 "Nancy knows how to get things done in the film business.
She also knows everyone."
Peter Newman, Head of MBA/MFA Dual Degree Program – Tisch School of the Arts NYU
"Nancy is a dynamo! She understands the business and has great intuition. I highly recommend her to all filmmakers in need of a strong advocate on the fest circuit and strategic guidance in distribution."
Heather Waters, Founder, Richmond International Film Festival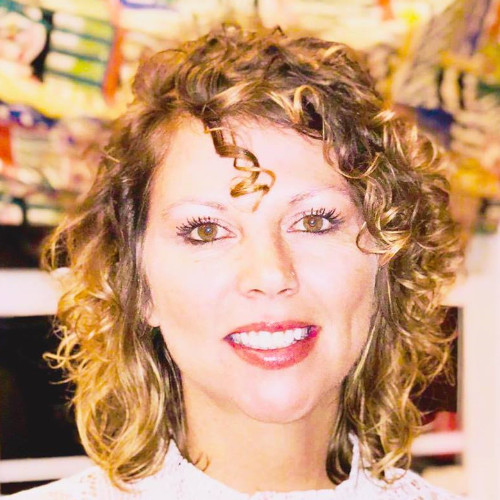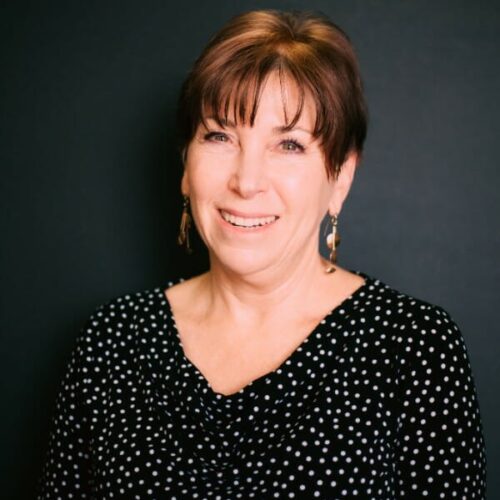 "Nancy is amazing at her job. I would strongly reccomend her to any filmmaker looking for assistance in promoting their films."
Riki Kucheck, Festival Director, Newport Beach Film Festival
"If you are the producer of an indie film, short or feature, narrative or documentary, Nancy Collet is the producer's rep to hire. She really knows festivals – and there are zillions out there. It is literally a jungle. She personally knows many festival directors, which helps, and she has a good eye for picking the right festivals. Once you are accepted, she will handle many of details involved, including getting your airfare and hotel covered if the festival has that kind of budget. Once you have some awards and your word-of-mouth has begun to build, she can also introduce you to reputable distributors. Run, don't walk, if she wants to rep your film."
Joan Borsten, Producer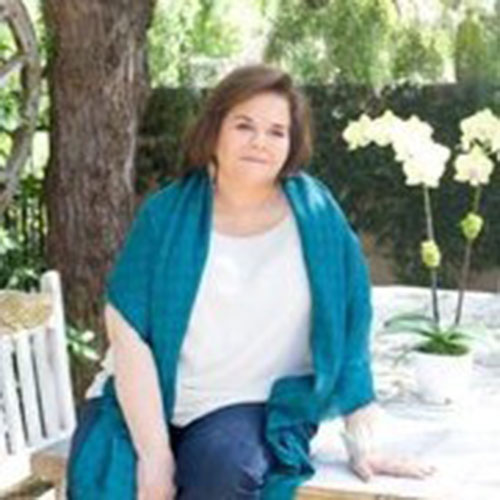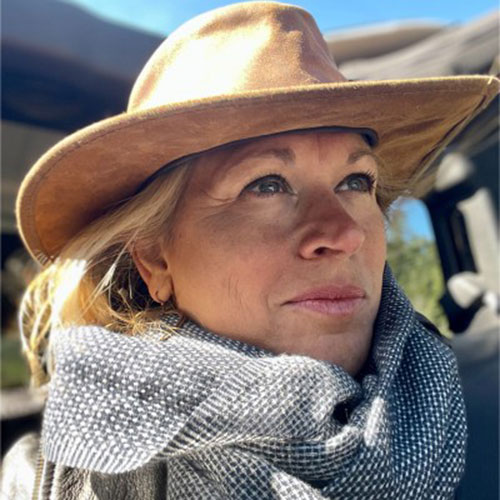 "Nancy produced our inaugural Audience Awards Film Festival in LA. LA has over 40 festivals, so pulling in 2600 people for a first year event was quite an accomplishment and we owe much of that to Nancy. What I noticed immediately about Nancy is that when she calls, people answer. Nancy is a connector, influencer, full producer – thinking about every detail, how to do it right and getting it done. We like to say around the office – "you need to Collet this." In other words, dream it, execute it and deliver it with a bow."
Paige Williams, CEO, Founder AudPop
"Nancy Collet is the first phone call I will make when I have my next independent feature headed to the festival circuit. Her years of experience, genuine relationships, strategic thinking, and attention to detail made our festival run with "The Falconer" so much better!
The film has played at over 16 festivals and won 13 Jury awards at major festivals, including Newport Beach, SCAD, and Heartland. Those wins include 5x Best Narrative Feature, 2x Best Director, Best Cinematography, 2x Best Screenplay, and Best Actor.
Nancy played an instrumental role in our journey and she is a total joy to work with. I cannot recommend her highly enough!!"
Seanne Winslow, Writer/Director/Producer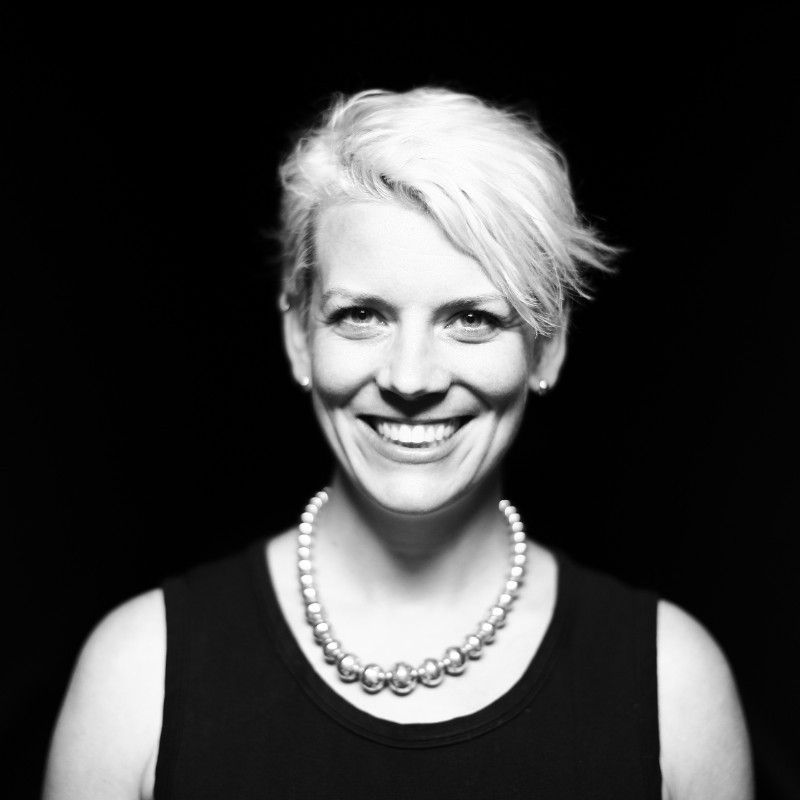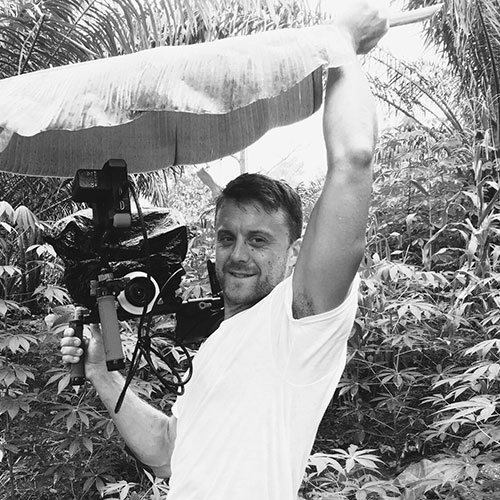 "Nancy was such a wonderful advocate of our film. She brought her years of experience and relationship-building to bear on our behalf. In a crowded and constantly-evolving market, Nancy helped us keep our "true north" and went over and above to help us get our film out into the world."
Adam Sjoberg, Director and Producer
"Nancy was an invaluable asset for me and my team when pursuing the festival and sales phases for two independent films we produced. Her knowledge and contacts within the industry are top notch and contributed to two very successful festival runs and subsequent distribution deals. I would recommend her to any filmmaker looking to navigate the often intimidating festival and sales paths required to bring a film to market."
Steven Oritt, Director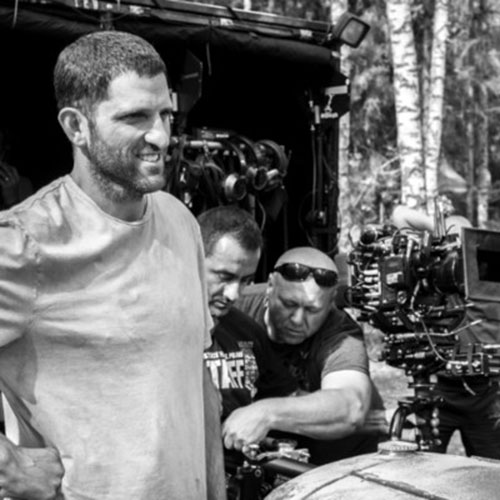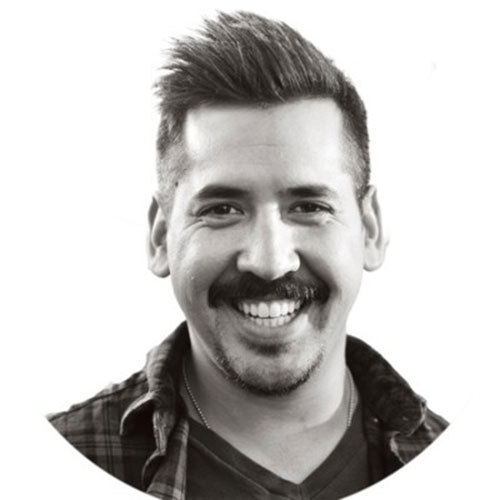 "Nancy has been a consistently effective advocate for our film amid a complex landscape and has brought her deep experience & relationships to bear with grace & skill. I would 100% recommend working with her and consider her a wonderful partner, impact-maker, and friend to indie producers."
David Jacobson, Film/TV Producer
"When launching the inaugural Baja International Film Festival in Cabo, Mexico we realized that we needed someone who could help us to build a world-class film festival in a short period of time. We'd heard that Nancy had consulted to a number of leading film festivals and that she was integral to their success. Nancy exceeded all of our expectations and became an invaluable part of the festival team. Her strong knowledge of the film industry, along with her deep industry relationships and ability to strategize and think creatively, helped to position the Baja Film Festival as a leading new festival in Mexico and beyond. Nancy is not only a film industry expert but she is also a superior business leader who brings intelligence, creativity, integrity, discipline and great passion to her work. She is also extremely personable and easy going, making her a joy to work with. I strongly recommend Nancy and hope that others have the privilege of working with her."
Sean Cross, Co-Founder Cabos Film Festival, Vail Film Festival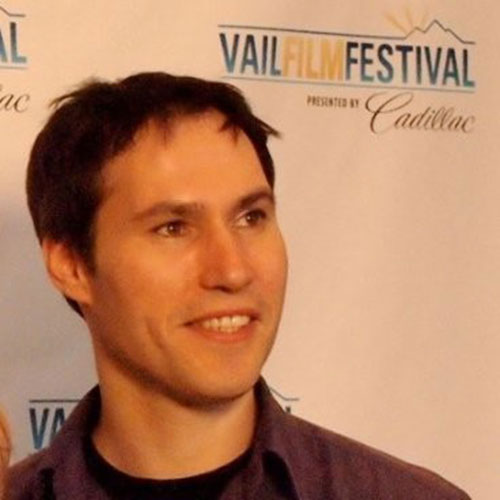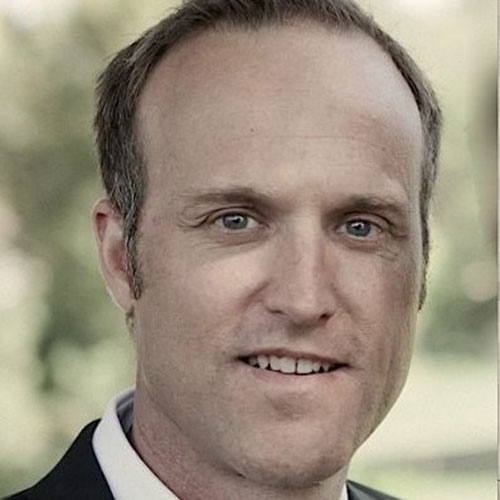 "Nancy has proven herself to be one of the top film programmers in the world, as she understands what films work for any given festival and knows how to communicate with filmmakers and studios.
Equally important, Nancy is well organized and has great systems for tracking and coordinating films.
I would hire her for any festival, again and again."
Jon Fitzgerald, Film Festival Director and founder, Slamdance Film Festival
"Nancy is top notch at what she does and really has her fingers n the pulse of all things independent film. If you're looking for someone with experience and gravitas in the industry Nancy is your gal."
Amy Prenner-Corralez, Communications Executive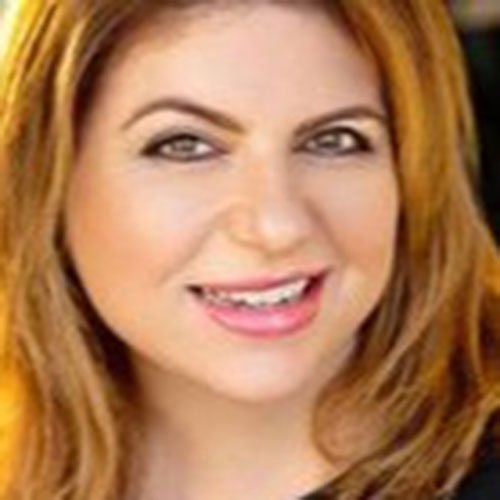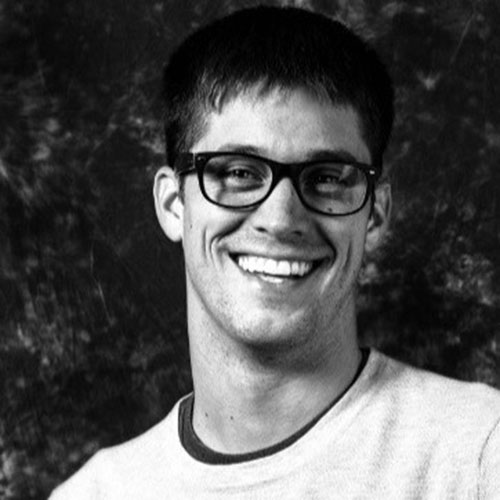 "In the complex and overwhelming film festival circuit, Nancy has the knowledge, experience, and connections to be an incredible ally. Even though my project was only a short film, she treated it — and me — as a priority. She believed in the film. She was a cheerleader for it. And we were selected to some awesome festivals because of her hard work. I cannot recommend her highly enough."
Jake Hull, Director
"Nancy has proven tremendous knowledge of the independent film circuit in both niche markets and major festivals. She played a key role in creating and curating Nu Point of View, a television film showcase catering to Latino filmmakers. Nancy brings a lot of experience to the table and is very willing to collaborate on start-ups to produce the best festival for our specific needs as a English language Latino television network."
Annette Silva, Development and Field Producer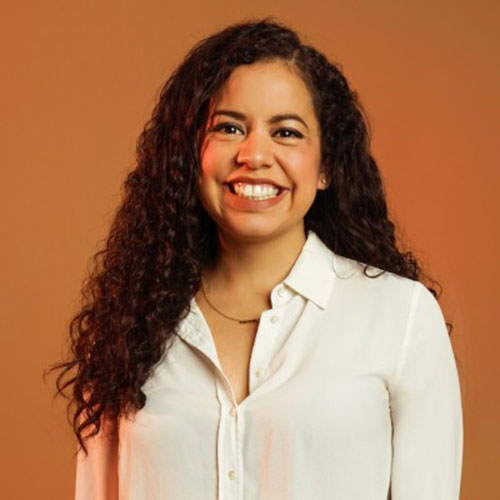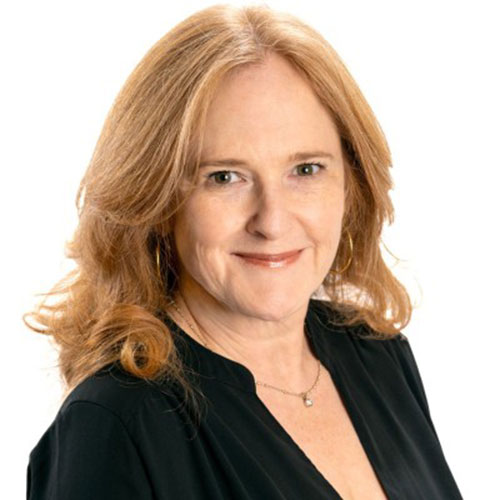 "Nancy is a knowledgeable professional with extensive experiences and valuable contacts."
Shauna Hardy, Founder & Board Member, Whistler Film Festival
"Nancy is an absolute asset to any independent filmmaker navigating through the often-challenging process of getting a film to market. She is super smart and her vast experience is invaluable. She is extremely detail oriented and focused on delivering the best possible project to the filmmakers to take to market. Nancy's deep knowledge base in the field and extraordinary contacts are unmatched! Plus, she is a pleasure to work with, very collaborative and she truly cares! When you work on a project with Nancy you know you are getting a true partner who is equally committed to hitting it out of the park for the filmmakers."
Wendy Zipes Hunter, Co-Founder Prana PR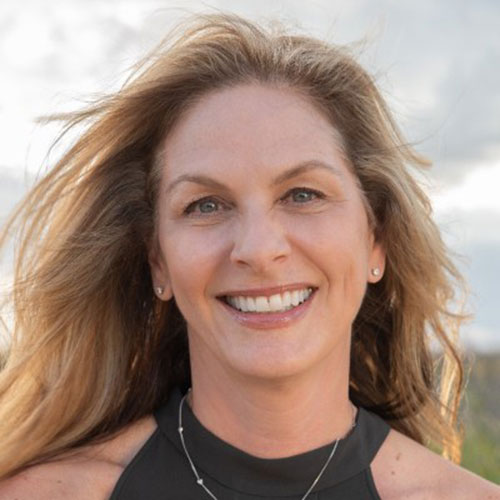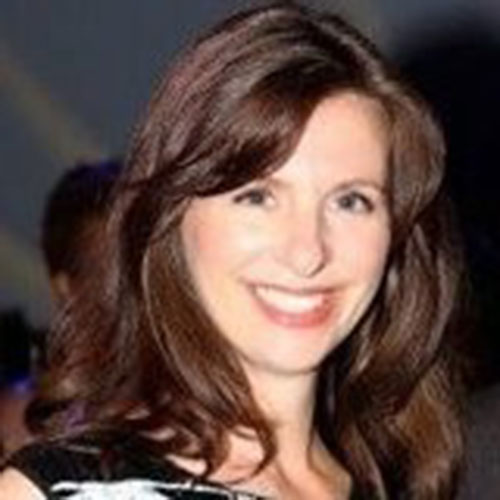 "Nancy is a great addition to any team. She has really great taste in film and an extensive knowledge base of the field. Nancy is an expert at what she does and is a fabulous person to work with. Her skills matched with her personality are a winning combination and an asset to any company or project. I would highly recommend Nancy to anyone looking to establish, improve or expand their programming and film acquisition needs."
Kim Jackson, Founder, Evo Media
"Nancy is an effective leader, problem solver and overall go getter. She single-handedly created a film festival for NuvoTV from the ground up. She is also a genuine pleasure to work with and is so well connected she makes even a difficult mission look easy."
Lynnette R, President of Bassett Vance Productions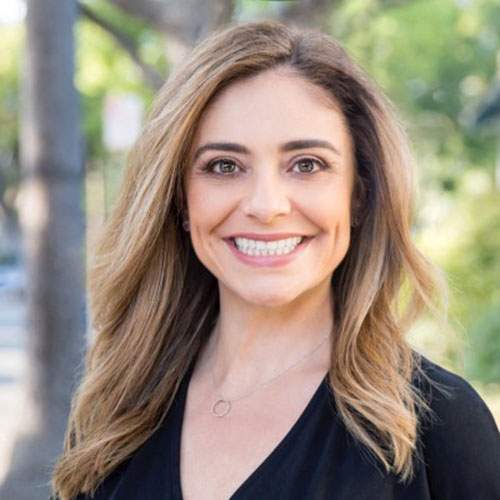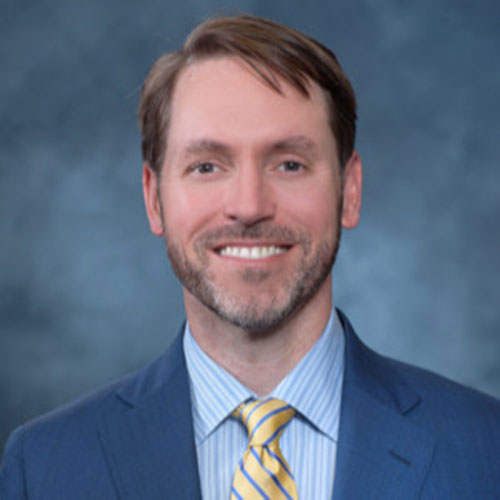 "Nancy brings a unique combination of invaluable knowledge, key connections, and passion for film."
Chad Moore, Board of Directors, Gasparilla Music Foundation
"I have known Nancy back to her days at AFI. We asked her several years ago to come in and assist the Gasparilla International Film Festival with programming. Nancy is very connected in the industry and has been a great partner for us. She does what she says she is going to do, when she says she is going to do it. What more can you ask, as these can be rare traits in the entertainment industry? I consider her a friend and we look forward to continuing our relationship."
Eric Odum, Gasparilla Film Festival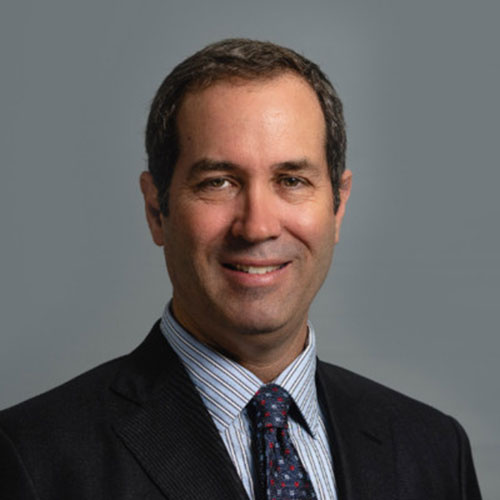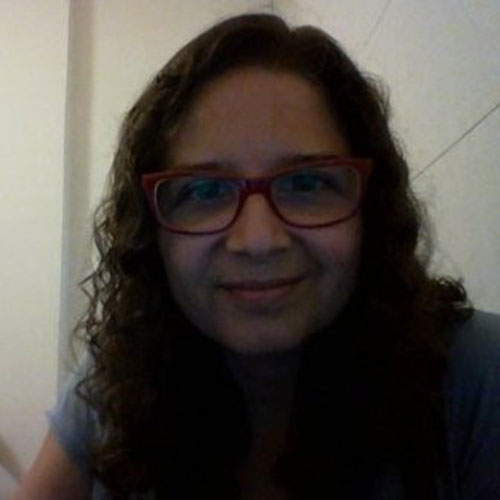 "Nancy understands your needs and cooperates to solve them, besides being a great person to deal with."
Daniela Ribeiro, Content Executive
"Nancy is an exceptional person. She has a special sensitivity for identifying, and then aggressively acquiring unique opportunities that the average and even the highly skilled would overlook…Highly recommended."
Terrence Alexander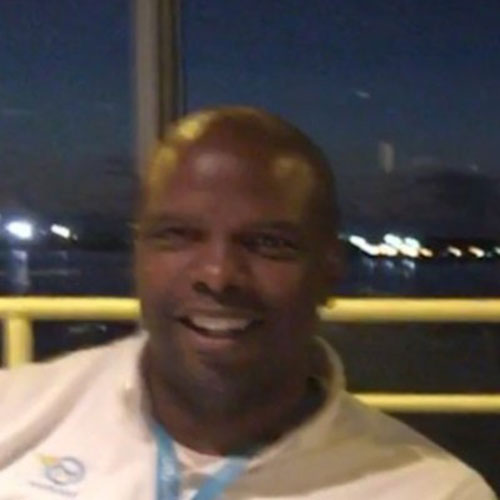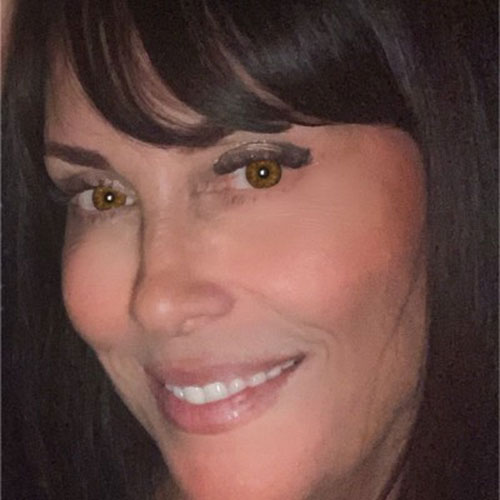 "I had the pleasure of working with Nancy many years ago at Twentieth Century Fox Television when I was the Director of Media Relations and she was my assistant. I found Nancy to be very bright, engaging and a quick study. She was able to learn the particulars of the publicity business quickly and effectively, and was always eager to learn. Her demeanor was very professional and I appreciated her calm rationality when it came to handling mercurial celebrities. I also enjoyed working with Nancy on her writing and editing skills, which flourished during the course of our affiliation.

I am so pleased to see how well Nancy has done in the years since we worked together. I always knew she had wonderful things ahead of her."
Kim Wilder, Media Relations